What We Do?
We at Blend IT Solutions Pvt. Ltd.(BITSPL) creates cost-effective custom solutions for your business, We recognize business needs and aim at providing highest quality of service in every phase.
---
Web Development
Powerful technology with Responsive functionality that can be adapted to any screen size.
Mobile App Development
Looks beautiful & ultra-sharp on Retina Displays with Retina Icons, Fonts & Images.
Quality Testing
Optimized code that are completely customizable and deliver unmatched fast performance.
Application Modernization
Canvas provides support for Native HTML5 Videos that can be added to a Full Width Background.
Process Automation
Display your Content attractively using Parallax Sections that have unlimited customizable areas.
ERP Development
Complete control on each & every element that provides endless customization possibilities.
Digital Marketing
Change your Website's Primary Scheme instantly by simply adding the dark class to the body.
Branding & Designing
Stretch your Website to the Full Width or make it boxed to surprise your visitors.
Startup Mentoring
We have covered each & everything in our Documentation including Videos & Screenshots.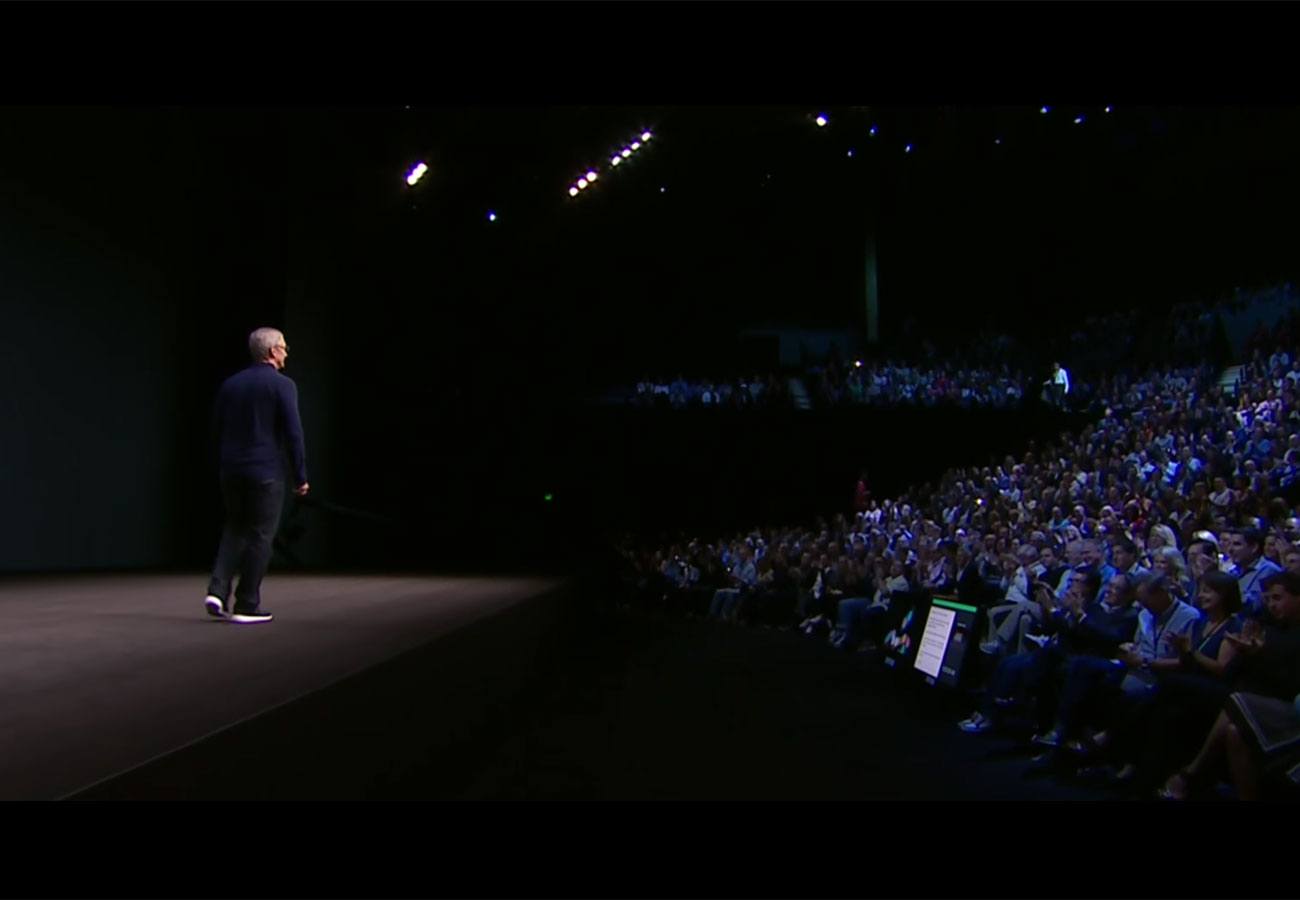 A small Video from Our Customers.
Interactively facilitate.
Tactical systems with compelling materials. Objectively re-engineer diverse relationships long-term impact methodologies.
Believing better things.
Contact NOW...
Conceptualization
We listen to your ideas, Requirement, contemplate and then come up with the entire roadmap for your project.
Design & Develop
Powerful solutions and study to bring your work order into reality.
Quality Assurance
We follow rigorous testing process and different testing models to churn out a high quality product.